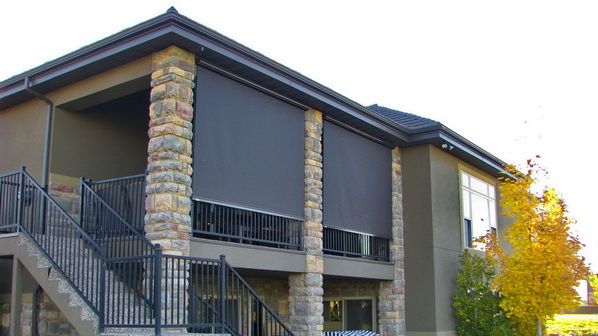 Boyd's Custom Patios has a solution for all of your retractable shading needs. Whether you're trying to make your patio area more usable or solving a problem created by sun exposure thru your homes windows we can design the perfect system for you. We have been designing retractable sun screens for doors, windows and outdoor living areas for over 30 years. Each shade is custom built for each situation. We offer a full range of sunscreen products for any budget, no project is too large or too small. Contact our shade experts today and see how we can help solve your sun problem. Window Sun Shades for exterior use are more energy efficient because they block the sun's rays before they have a chance to enter the home and convert to heat, which can save in air conditioning costs. Designed to reduce heat transfer, these solar sunscreen fabrics also control blinding glare and reduce fading of carpet and furniture in the home.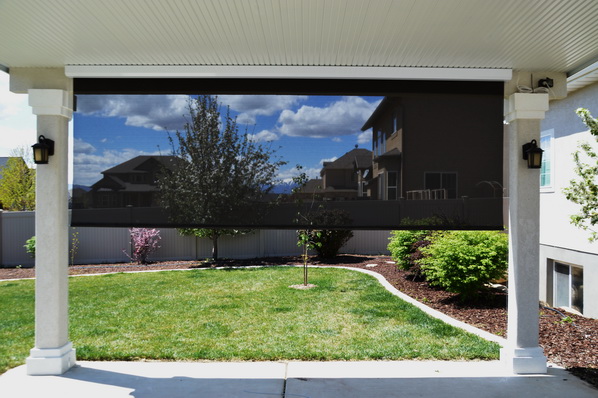 Key Benefits
Keeps energy bills low.
Allows some sunlight into the room.
Focuses on your outdoor view.
Removes annoying glare from the sun.
Protects furniture, rugs and other belongings from harmful UV rays.